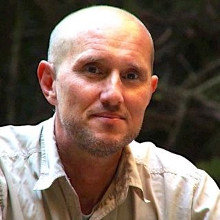 Hi there. How might my gifts facilitate Yours?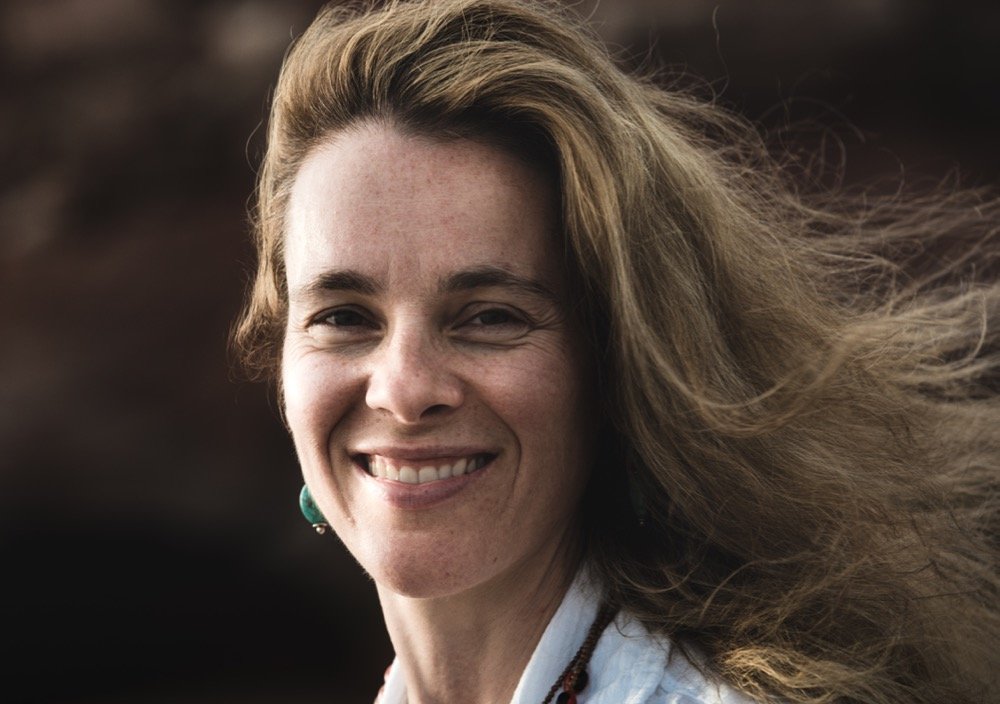 A Sacred Wanderer...
...the archetype of The Sacred Wanderer, the Wallah, speaks to me very strongly because it evokes a soul that is of service to Awakening to Truth, Freedom and Love on all levels: Physical, Mental, Emotional and Energetic - and on the individual and collective levels too.
In organically embodying the Sacred Wanderer archetype, I am dedicated to ever-deepening the sensate flow of my beingness and to ever-expanding the multidimensionality of my consciousness.