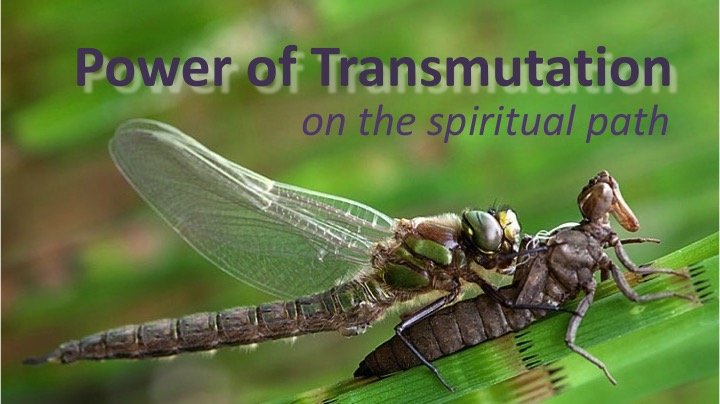 I have to pinch myself sometimes, being here in this physical body. I know well a higher dimensional existence of pure light, where thought and creativity happen at lightening speed; where you feel completely interconnected with sentient life and can travel through the cosmos in a blink of the third eye. But I am here in this dense - and wonderful! - physical body. And I'm reminded that light can still change it. In fact consciousness can change all our 3D experiences and creations.
You just have to keep reminding yourself to let the light of the soul flow in.
Then "Transmutation" of the 'base matter' becomes very possible...
640 Reads