Advanced Spiritual Course Program
Empowering Your Shift...
Our work at Openhand reaches out through all spiritual practices and disciplines. It is carefully crafted to connect with you where you are at and move you forwards on your own unique journey of spiritual unfolding.
Each course has its own particular focus and they are graded at sequential depths of exploration. Our essential purpose is to help you process out the karmic baggage of humanity's convoluted, past life history, and activate new frequencies of beingness to catalyse your spiritual evolution.
Check our upcoming events listings here...Openhand Upcoming Events
Guided by Spiritual Catalyst "Open"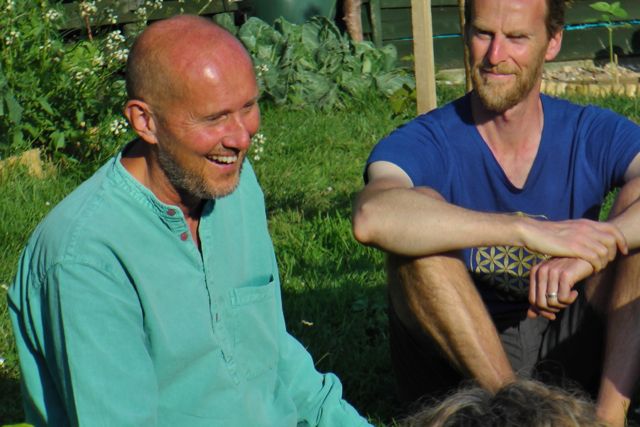 Our course work is carried out in small groups of around 12, guided by Open, who is a Higher Dimensional Bridge - he can connect people into the higher dimensions. His approach is to use intuitive meditation techniques, and self realisation exercises to align you with your soul. Working through the field, he is skilled at activating and removing karmic past life blockages. He can resonate, and help you attune, the authentic frequency of your being. Participants find themselves dropping into the profound nature of who they truly are, which beneficially infuses into every facet of their lives.
Generally, our courses have common threads of activity...
energy processing to dissolve internal blockages, conditioned limiting behaviours, energy implants and past life karma
the unveiling, unfolding, Activation and empowerment of previously dormant, concealed or veiled gifts of beingness
self realisation exercises, guided meditations, soul stirring ceremony with group and individual interaction
deep exploration of the profound nature of reality combining direct spiritual experience with grounded scientific understanding
in-depth exploration of the nature of the self including the absolute, the soul, our chakra system, inner child and false self identities, kundalini and spirit-light-body activation.
A revolutionary approach integrating ancient and contemporary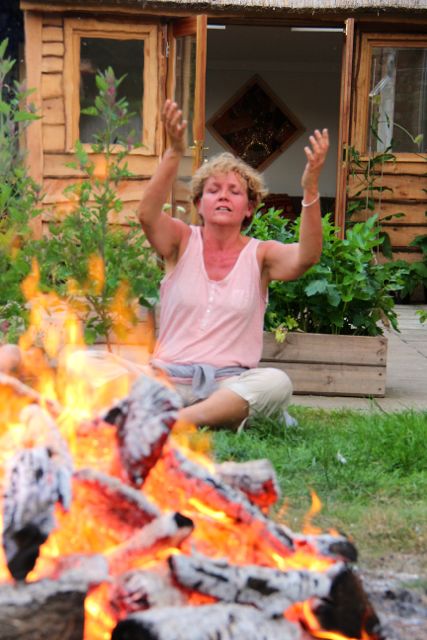 We observe a Benevolent Guiding Presence assisting in our evolution which some call unconditional love. We embody and channel this consciousness through our work. We call it "Openhand" - it's there for the profound benefit of all. By tuning in and following its mirroring guidance, we have evolved our own revolutionary approach that blends the ancient with the contemporary, combining enlightening spiritual realisation with insightful scientific wisdom.
We're integrating heart and mind to access a higher truth. We're not trying to supplant your wisdom with ours, but rather helping to provide fertile ground that a more evolved version of your own truth may unfold.
Above all, we are energy workers, healers and consciousness activators.
Graded courses for evolution
Here at Openhand, we observe that our spiritual evolution takes place through key stages. So our courses are geared purposefully in a sequential way to facilitate those expansions of consciousness...
Openhand Team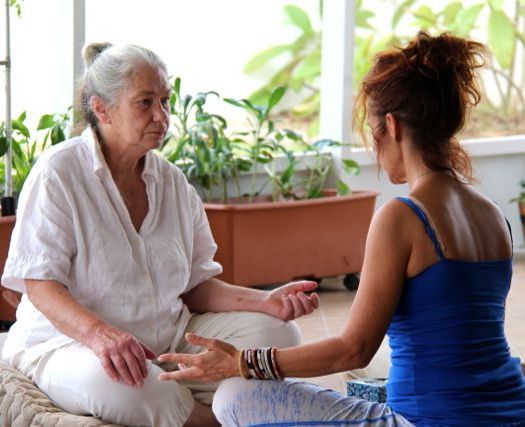 The Openhand course work is led by Open and supported by a growing network of trained Openhand Facilitators, all skilled in the evolutionary processes we have to offer. During the courses you'll be ably supported in your processing and breakthroughs by members of the Team.
Full course info
Full info for all our various courses that we undertake is given in the top left navigation block on this page. And you can check the dates for upcoming events in the header navigation here...
Check our upcoming events listings here...Openhand Upcoming Events